Easter gift
The Easter gift is not always an easy choice, Easter that always happens between March 22nd and April 25th.
(The Easter date is celebrated on the first Sunday after the first full moon that occurs after the spring / autumn equinox).
Orthodox Christians use the Julian calendar while Catholics and Protestants use the Gregorian calendar.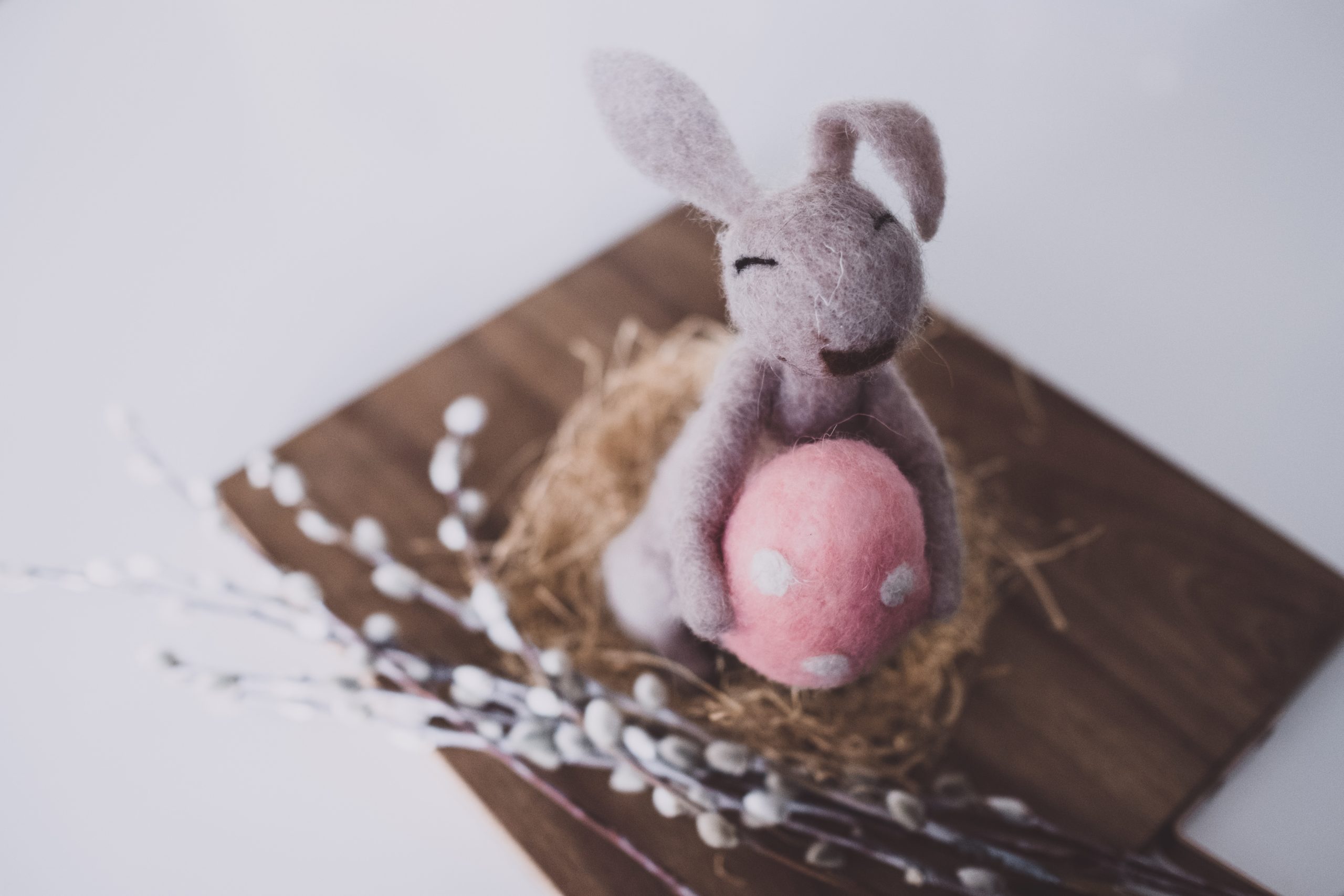 However, along with Easter, there are doubts about which Easter gift to buy; not everyone wants to just give chocolates to their friends, children and relatives.
In addition to being an option for those who do not want to give chocolate as a Easter gift, it is important to remember that not everyone can eat chocolate.
There are also people who don't like chocolate (yes, they are few people, but there are.
Therefore, what can we give for Easter, if not the chocolate eggs?
Obviously, the options are many and it is not always easy to decide which gift to give.
That's why we created this list of gift suggestions to make your choice easier.
Easter egg is one of the most common gifts, so when the date approaches, many supermarkets fill their shelves with them and it is not surprising, In addition
The egg symbolizes life and happiness, so many ancient peoples presented eggs to their loved ones, wishing the feeling of a happy life. With that came the custom of giving you eggs.
Choosing an Easter gift to replace chocolate is not easy, the vast majority of people are used to winning Easter eggs.
That is why we have selected several suggestions for you to give as Easter gifts.
After that, explained, let's go to the list of suggestions for Easter gifts:
List:
Puzzle, yes puzzle is a good Easter gift, one of the reasons is that you can assemble together with your family.
In this way uniting everyone together, as it is a Easter gift, it would be nice to give a puzzle with the drawing of a pasco, here we have a great suggestion: