Father's Day Souvenirs, during the year we have many special dates, August is the month of the parents, see tips of Memories of the Father's Day, for you to give to yours.
parent's day memories
Have you thought about the gift for your father on Father's Day? No? Then it's not too soon to start. Here's a list of souvenir tips for Father's Day that will make anyone's father very happy.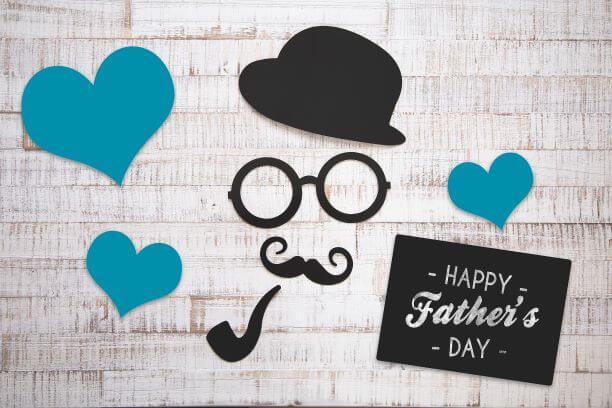 Father's Day souvenirs.
Book: A book is always a great gift option, whoever it is. If the gifted father says he has no taste for reading, give him a book of interest that he finds useful or interesting. When you start reading the book, you're sure to enjoy it, and very much so.
Mobile: A mobile phone is necessary nowadays, where commitments and jobs are getting bigger and bigger. The market has several good mobile phone options. Just choose one that suits you and give it to your father on this very special day.
Clock: Of course, your father will love this gift. Choose a stylish, beautiful watch that matches his taste. It's a surefire shot.
Clothes: He's a big liar who says that men don't care about clothes. Fathers also like to dress well, with clothes that look good to them. Pick one or more pieces of clothing that are his face and you won't regret it.
Above all, go out with him for a walk: Souvenirs don't always have to be material things. Remember that. Taking your father for a walk will do you both good. Choose a specific place or type of outing that he likes and go for it.
Now if the money is short, you can give your father a little souvenir, what counts is the intention and love you feel for your dear father. Father's Day souvenirs are super cheap and some even you can do, check below some suggestions and photos of memories for Father's Day that will make your father very proud of you:
A cheap little souvenir for Father's Day that your father will surely love is a portrait door with your photo with him, the important thing is to be creative, even a cake made by yourself especially for him, can be one of the best gifts you can give to your father.