Buying a gift for a boyfriend is often not a simple task. Gifting men, in general, is not easy. So how do you choose the best boyfriend gift?
Relax, we're here to help you! Check out our tips on how to hit the cuddle and make him fall in love even more. ♥
gift for boyfriend | top tips to choose from
Choosing a boyfriend gift will become easier over time. The longer the courtship, the more you know the tastes of your love. In the beginning, the desire to please is the amount that you end up understanding a treat for impulse and nervousness, which will hardly be useful for him (the first gift that my boyfriend understands, was like this:
In this first separate post 3 tips that can help a lot. Whether for a birthday gift, Christmas, Valentine's Day or any other occasion, as a gift for your boyfriend, you don't even need a special gift.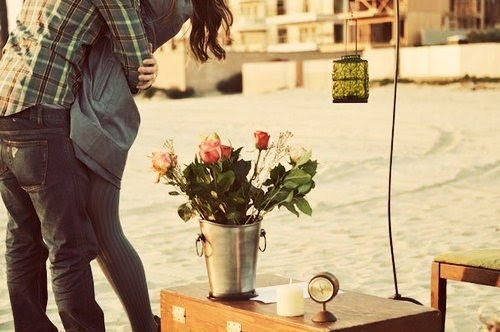 1. Be a stalker, (but not so much, right?!)
Yes, this is the main tip to get it right in the present: stalkear. That is, take a look at your boyfriend's social networks, Facebook likes, interests and tastes. What does he like? Do you like video games? Do you like movies by a specific director? What kind of book do you like? Stalking you can better identify the style of your love and thus have good ideas for gift giving!
2. Creativity is everything!
The gift may not be much, but if it's creative, it's already a great choice! Men like creative gifts. If you can unite creativity with usability even better! They like useful cuddles. Don't give things that you know will stay in the closet.
3. Gift doesn't have to be expensive.
In fact, a gift for a boyfriend doesn't even have to be bought! What it's really worth is the affection and romanticism (especially if the pampering is for Valentine's Day). You can create something cool with the photos you've taken, spending very little and still thrilling love. Remember, always, gift for boyfriend must be romantic! Many girls spend a fortune on the present, forgetting the side ~ cute ~ of the thing, which is the most important. Try to add a little bit of yourselves to the present, a photo, a letter, something made by you.