Mother's Day is among the most important holidays. makes thousands of people seek to represent all their love through the Mother's Day gift.
But beyond the consumerist bias, where the choice of the best mother's day gift can generate doubts and some anxiety, this date is very important in western society for strengthening family and fraternal ties.
Origin of Mother's Day
To clarify, the second Sunday of May became Mother's Day because of the suffering of a daughter who, losing her mother, used her pain as an impulse to join other women who, like her, wanted to teach children the importance of the mother figure.
Thus, Anna Jarvis, who lost her mother in May 1905 in the state of Virginia, USA, in 1908, on May 10, was able to celebrate at the Methodist Church in Grafton an event to honor mothers.
Thus, due to the great repercussion of the theme in the community, the governor of the state of Virginia agreed in the year 1010, that April 26 would be the official day of homage to mothers.
In the same way, the measure was adopted by other governors of the USA, it was then in 1914 that the then president Woodrow Wilson defined the day of the mothers as being celebrated in the second Sunday of May of the whole year.
To clarify, the change in date was made at the suggestion of Anna Jarvis herself, who became known as the great creator of Mother's Day.
Mother's Day Gift Tips
Choosing the ideal mother's day gift can really be a source of stress and anxiety. After all, how to express so much love in a gift? An expensive gift may be an option, but usually a simple gesture of affection like a handmade card, a hug already conveys all the appreciation of the child and makes any mother happy.
However, you don't have to spend a lot of money to buy a mother's day gift and warm the heart of the one who has dedicated so much to you. There are a number of classic gifts that every mother would love to earn.
1. Books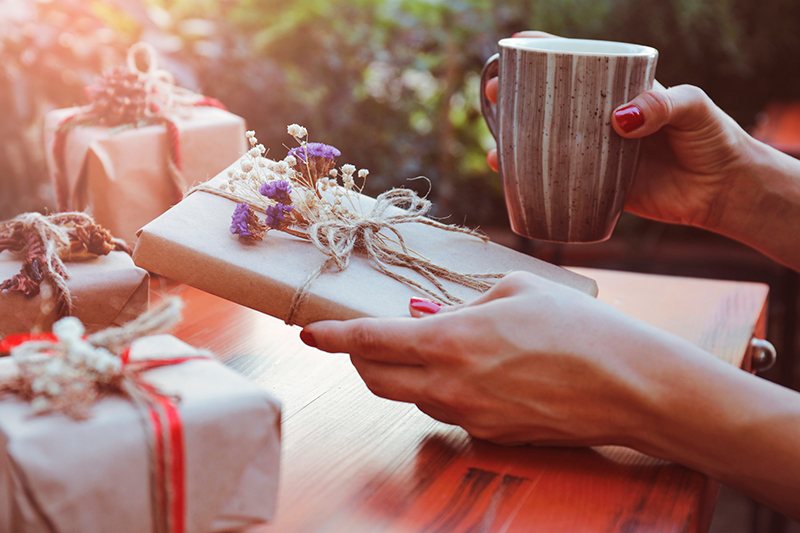 If your mother is a regular book reader, she will be very happy to receive one as a mother's day present.
You will have spent time looking at shelves from a good bookstore, imagining one that your mother will like. Surely your mother will appreciate this dedication.
Moreover, today you can easily find online bookstores with even better prices than the physical stores, it is worth a search.
If you have a lot of doubts about the type of book to give as a mother's day gift, bet on the best-sellers, the best-selling books in the world, which have already passed through the sieve of thousands of people in the world, there is no way to go wrong.
2. Beauty Products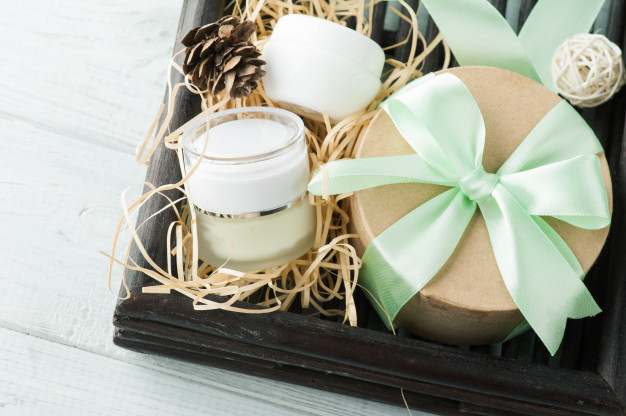 Since every woman is vain, beauty products become a great mother's day gift option.
Even if your mother doesn't usually use many beauty products, she will certainly be delighted to know that you cared about her well being and wanted to make her more beautiful.
Bet on established perfumes, moisturizing creams of a magnificent fragrance and good quality make-up.
The coolest thing is that you can assemble very cute kits with these items. Several brands already provide the packaging for the assembly of kits on dates such as Mother's Day.
3. Customized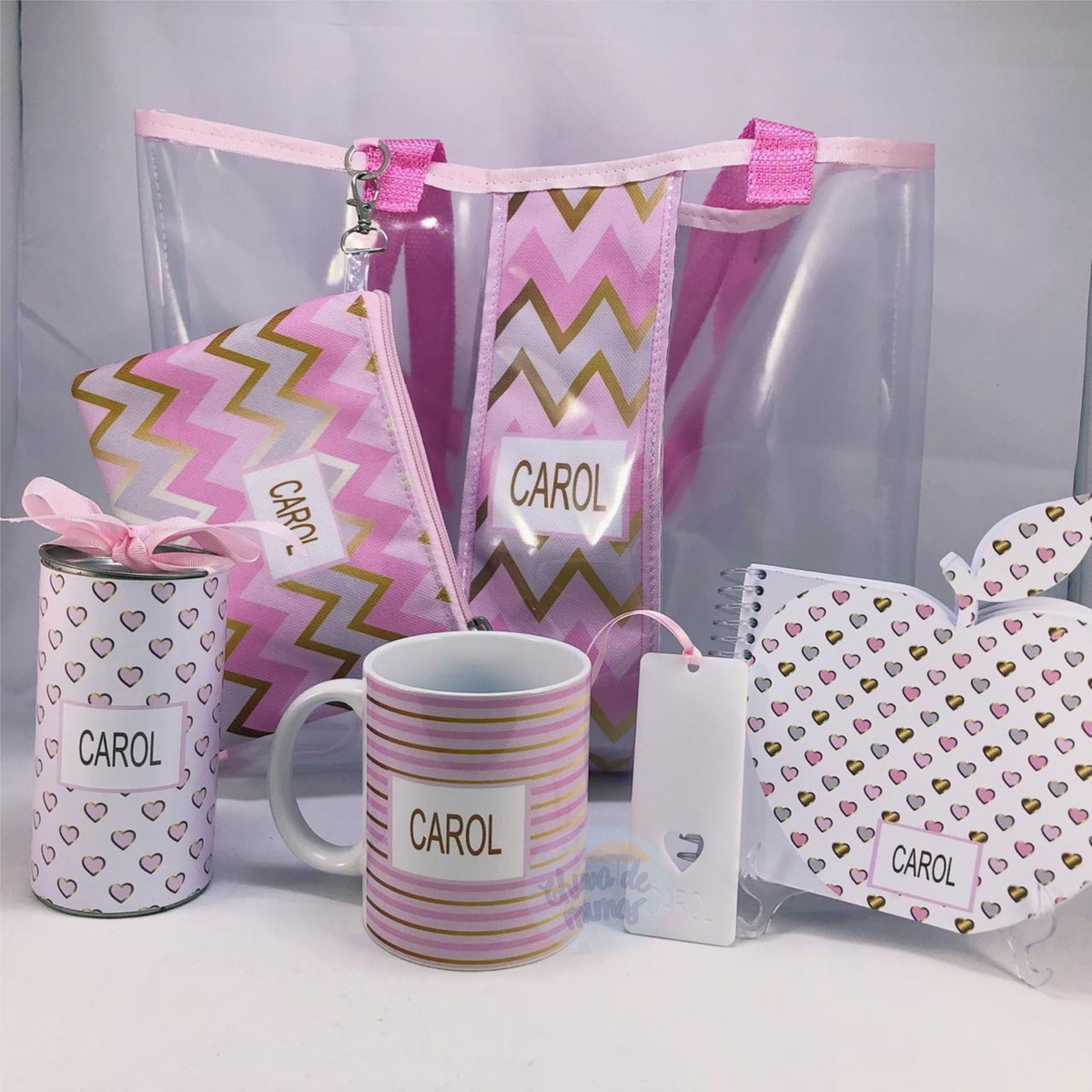 With the diversification of products that accept personalized digital printing, these items become a great and economical gift option.
In fact, there is a wide range of customizable products, from photobook and photo-review albums, t-shirts, wall clocks, etc.
It is worth mentioning that the custom pillows are very high and are very cute. Who doesn't want a cushion with a face that we love, or that travel photo, with that spectacular view that your mother showed you on her phone with such affection?!
4. Flowers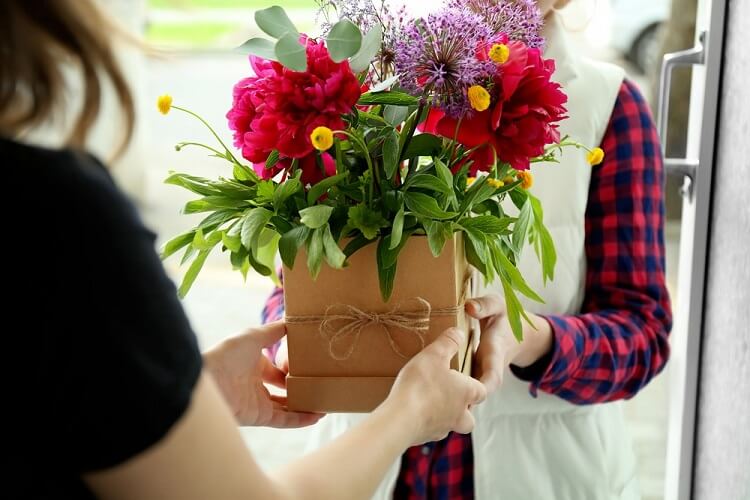 Flowers are a classic, almost infallible. Almost, because not all people are the same and some don't like flowers, but you will certainly know if your mother likes to have them and plant them at home.
So, bet on flowers or foliage planted in pots, which last longer. Take into account the space available in your mother's house.
In houses with gardens you can give her beautiful foliage and bushes that can be transplanted into the earth.
But if the case is a small apartment, there are also great options such as the succulent mimosas, which besides everything hardly need handling.
Look for guidance as a florist who can indicate the plant that is most suitable for your mother.
5. chocolates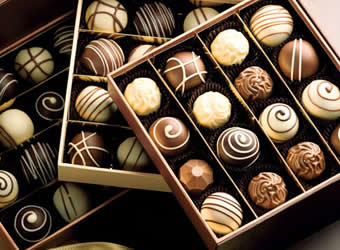 First, make sure that your mother does not have any dietary restriction of sugar, fat and lactose, if not, another classic option is chocolate. Very popular at Easter, chocolate can also be used for the mother's day gift.
Usually, the most used version is chocolate and stuffed truffles, in collections with various flavors and prices.
Try to invest in better quality brands that come in a very beautiful, eye filling box!
click next to see a tip next