Valentine's Day is approaching the time of year to spend time and money on your love, see here Sexy Valentines Day Gift Ideas For Men And Women.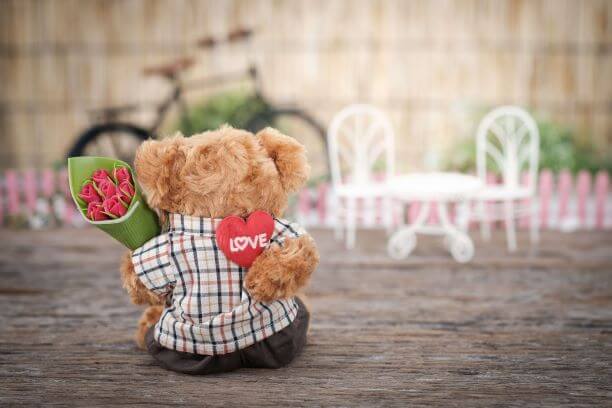 Sexy gift
Sexy lingerie is a Valentine's Day gift that pleases both of you. What makes lingerie such a sought after and much-given Valentine's Day gift – more treasured than chocolates, flowers, stuffed animals and even jewelry? Lingerie says, "I love you and I want you." It says, "You are beautiful and deserve to wear beautiful things. I think you are desireable."
Sexy clothing is not THE only Valentines Day gift you should give her. If your lover is a chocolate fiend then you better get her some fancy chocolates too – and flowers are never a waster, but opt for two or three smaller boquets around the room instead of one big overbearing grouping.
Therefore, choose different types of flowers – daisies, wild flowers, carnations – with maybe one rose tied with a ribbon. The rose will be romantic and the hardier flowers will last longer. Think about adding a slim book of erotic stories, some massage oil, adult toys or a special piece of jewelry with an encrypted romantic inscription.
Cards are important
In addition, take the time to write a note to tell her or him exactly what it is about your relationship that turns you on. Don't be afraid to get a little naughty – it will be remembered for many years to come.
From a practical standpoint, it can be hard for guys to know what kind of lingerie to choose or what size to buy. If you make a purchase at a lingerie store the clerks can often help by showing you what is popular or suggesting lines in your price range. They may even have size guides to help, but try to sneak into your gal's dresser beforehand and check out the size on something similar to what you want to buy.
A short internet search for "Lingerie Shopping Tips" can also give you many pointers and ideas. If all else fails, a gift certificate for a shopping trip date to Victoria Secret can help you make your own decision for her birthday – or anniversary – or Christmas. You get the idea.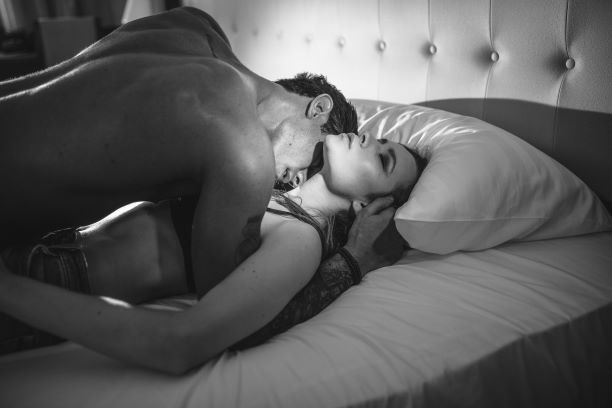 More ideas
For example,many lingerie stores on the web have people qualified to help too. Try using the customer service or "contact us" buttons on a lingerie website. Usually an honest description of your gal with size ranges or measurements can help the sales person narrow down the selection for you.
Most people in the lingerie business are very accustomed to helping men and women pick just the right sexy lingerie outfit from the hundreds of thousands available.
Sexy Valentines Day Gift Ideas For Men And Women
After that, they are really cool gifts and everything is worth it, but whatever you decide to do, make it personal. Take time to think about your girl or boy and what romantic moments you have had in the past or discussed as fantasies. You don't have to spend a lot of money to make the day unforgettable. The thought you put into doing something unique and loving is much more important than the price.